Today we were happy to receive another delivery of HP servers. To be precise, another 450 HP servers were delivered to us.
We would like to thank all customers who have placed their trust in us and rented a new Professional HP server from us!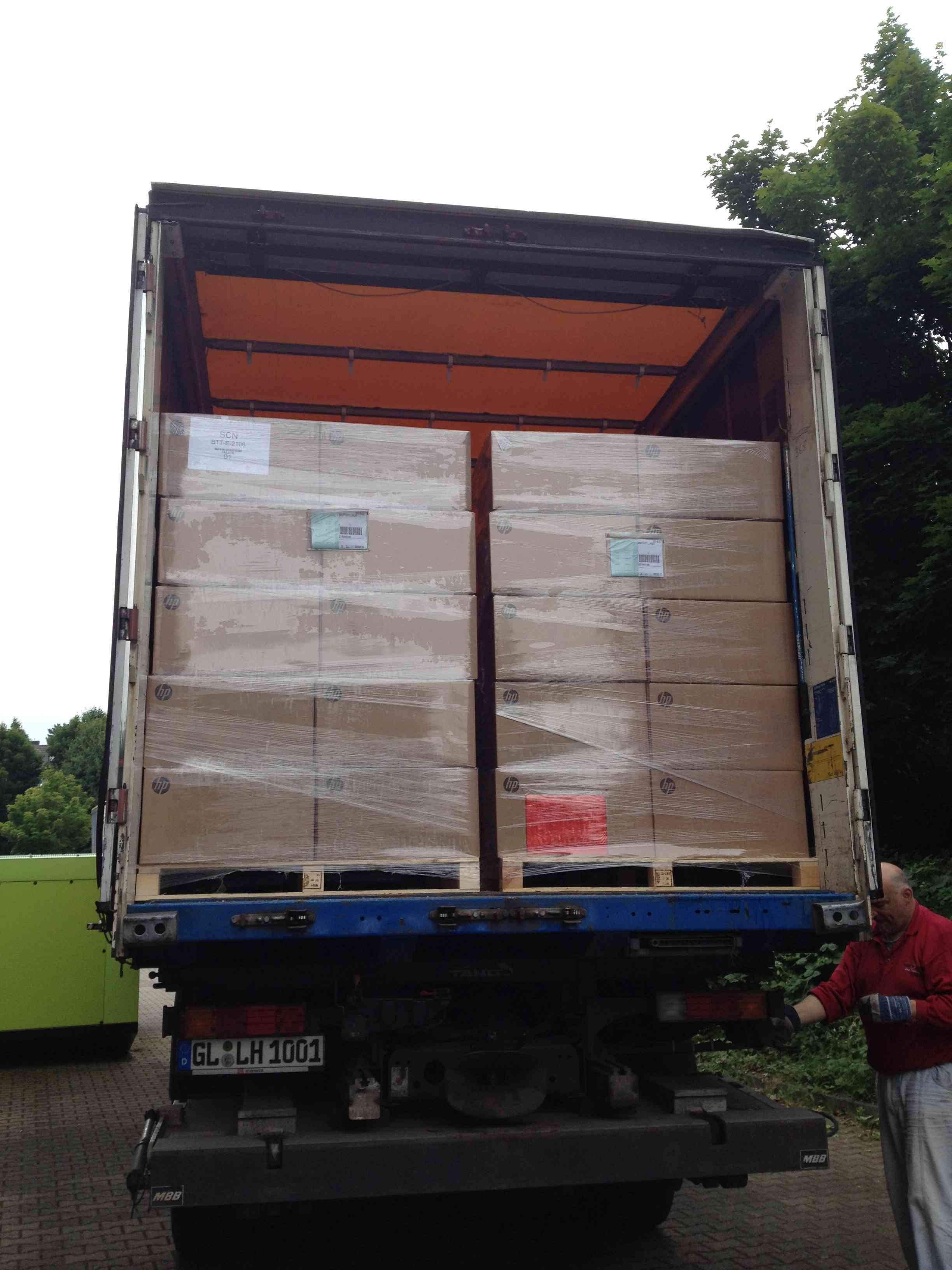 Best regards!
Your blog team from webtropia.com!