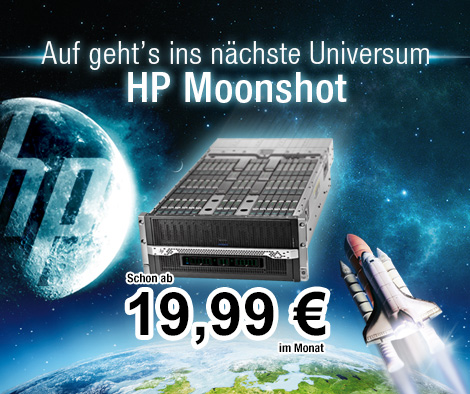 Hello blogger fan base from webtropia.com,
For the weekend we have a list of the opinions of international press agencies. There are very nice written articles for which we would like to thank the numerous #journalists and freelance press workers.
Of course, a big thank you also goes to #HP, who gave us a lot of support in the development.
Have fun browsing and have a nice weekend
Your blog team from webtropia.com
Coverage highlights
France
Germany
Italy
Pan-EMEA
Spain
International: