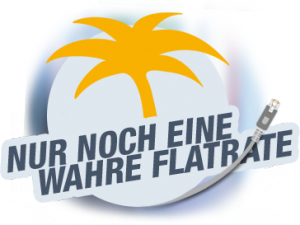 From now on there is no longer any difference between a full or fair flat. From now on there is only one flat rate, namely a 1.000 MBit flat rate.
This new 1.000 MBit flat rate is with everyone webtropia.com rented dedicated or root server already included in the price. Every new and existing customer receives a continuous connection of 1.000 Mbit and a guaranteed peak bandwidth of 500 Mbit.
We are also pleased to be able to inform you that you can expect no throttling with this flat rate. Not even with intensive use. The server thus retains its 1.000 Mbit connection without any restrictions.