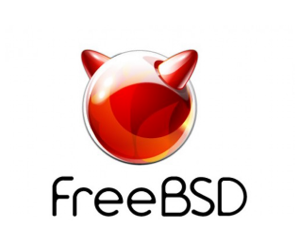 Just before the weekend, something new on the blog ...
Due to the increased customer demand, we are now pleased to be able to provide FreeBSD as an automatically installable operating system. This is primarily the latest version of FreeBSD 10.1 and version 9.3, which has been requested in response to repeated customer requests.
FreeBSD is supported on the following systems: HP Professional Server, Enterprise Server XL 3.0, Dedicated Supermicro Server, Root Server. Since FreeBSD was conceived from the ground up as a server operating system, it enjoys great popularity due to its increased basic security under Unix-based operating systems.
For more information on FreeBSD, visit: https://www.freebsd.org/.
We wish you a nice weekend.
Your team of webtropia.com